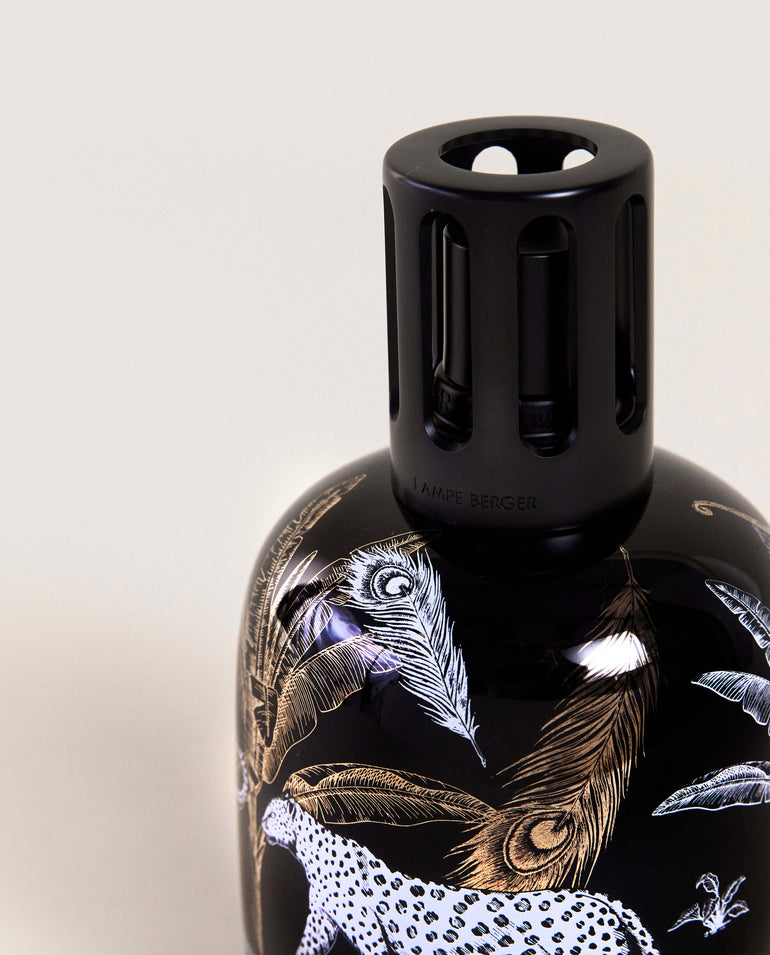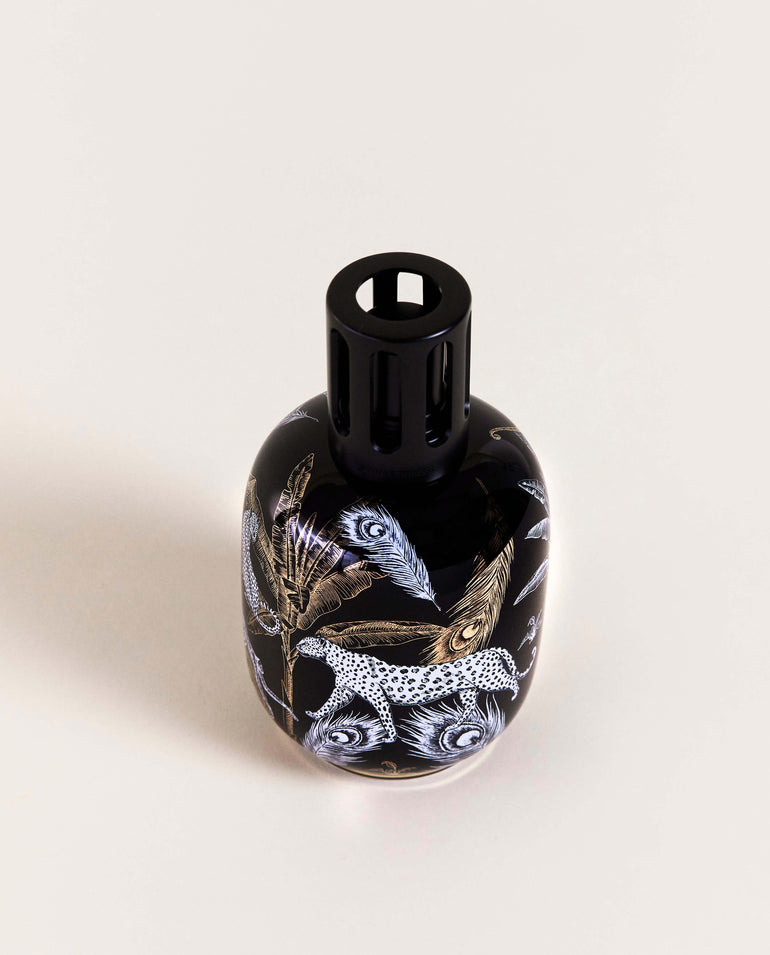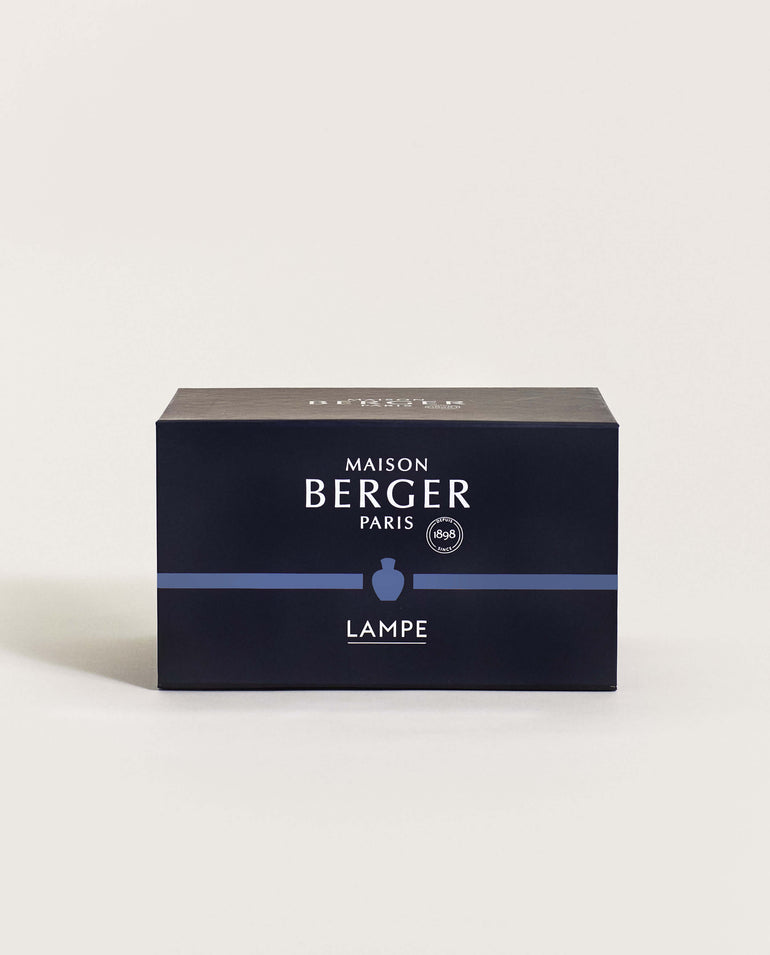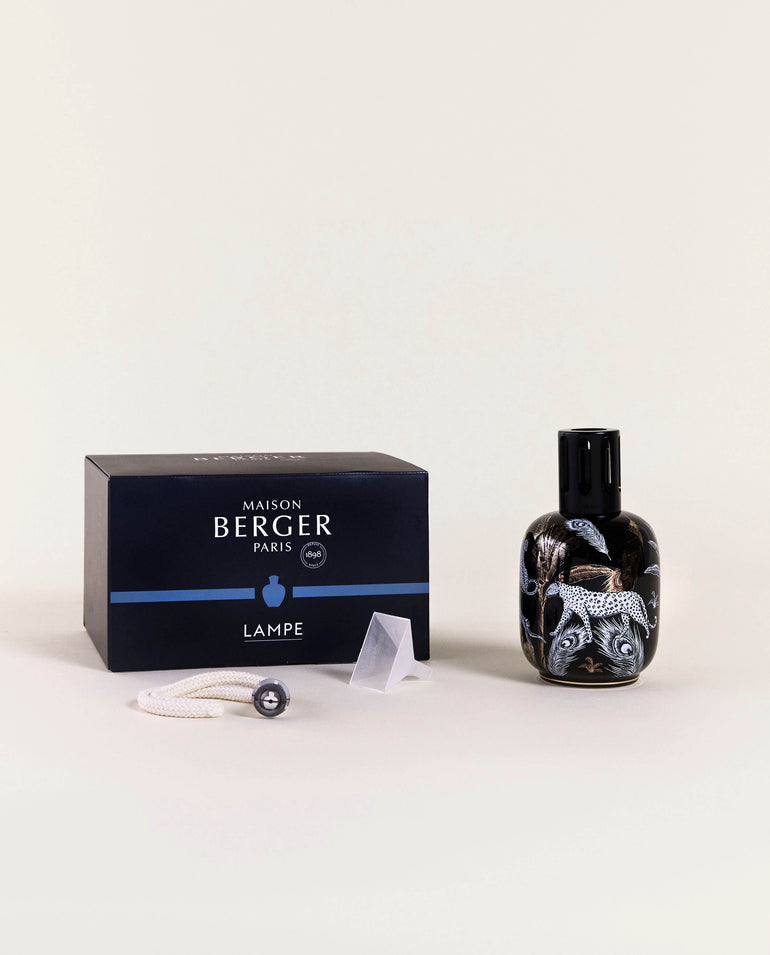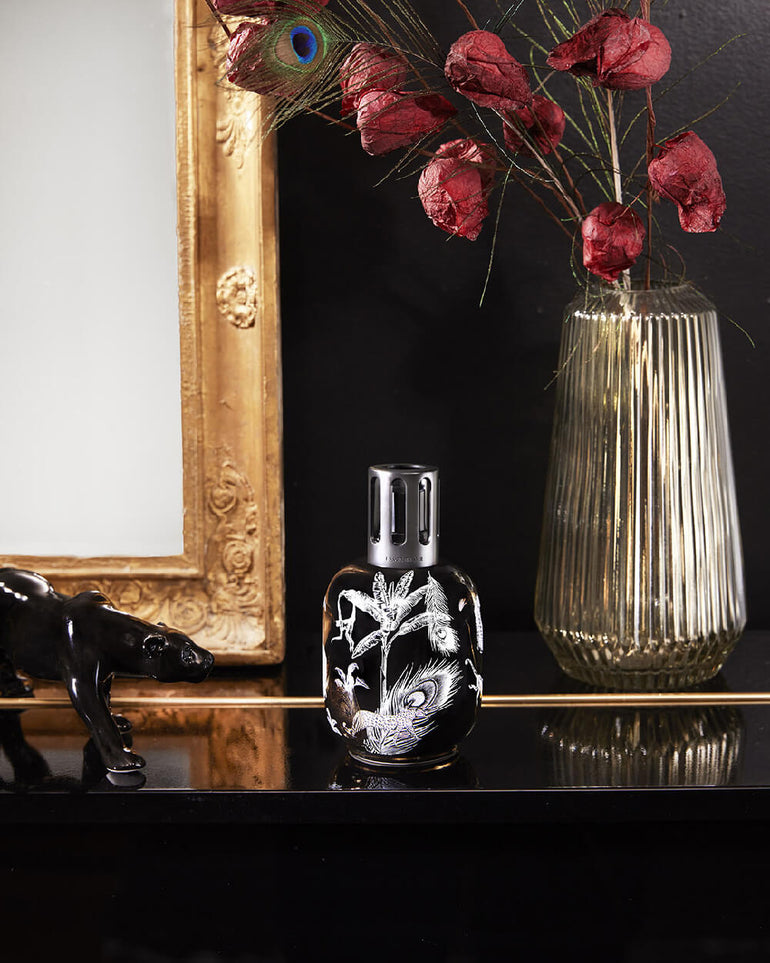 Jungle Home Fragrance Lamp—Black
Surround yourself with untamed beauty and indulge your love for strong patterns with the bold Black Jungle Lamp! Crafted in porcelain, the lamp is exotic and refined, featuring a patterned black enamel coating and exquisite white and gold pattern.
Jungle home fragrance lamp—black
Register to receive a notification when this item comes back in stock.