Enjoy exclusive discounts, points for signing up, and 15% off your first purchase. It's fast and free to join.
Get Rewarded
Earn club points with every purchase or review to unlock dollar rewards toward your next purchase! Sign in to redeem.
$1 spent = 4 earned points
Ways to Earn
Earn points that turn into dollar rewards that you can use toward future purchases.
Get bonus points simply for signing up, sharing reviews, and celebrating your birthday with us!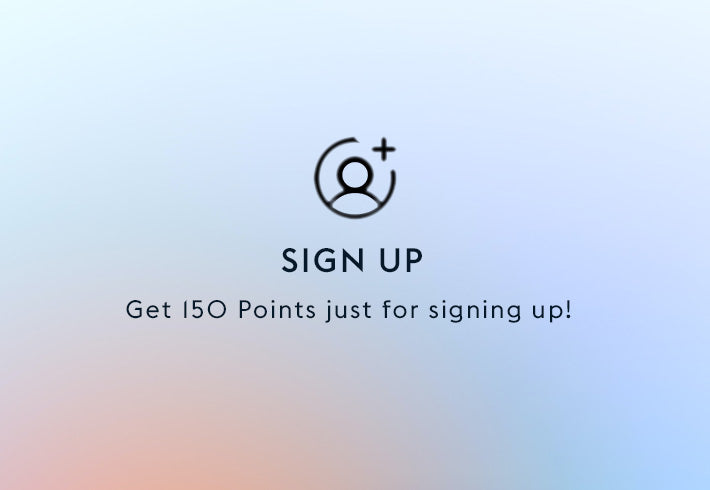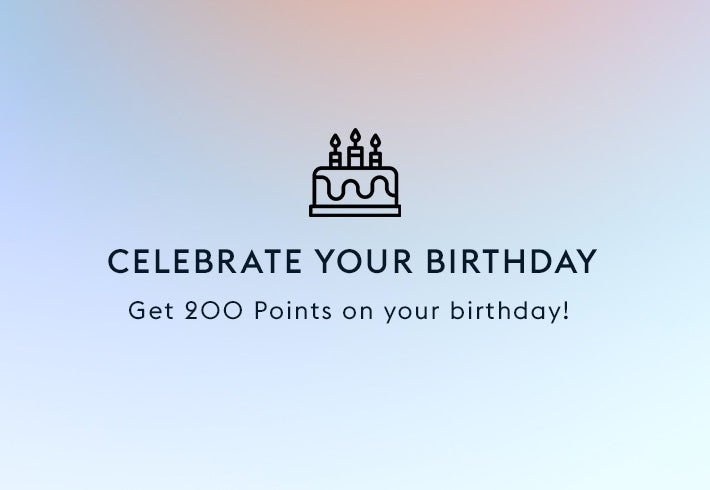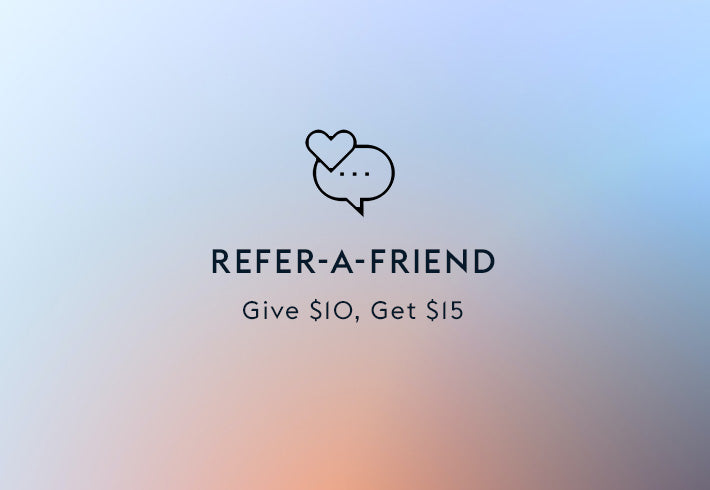 FAQ
I don't see my points.
Log into your maison-berger.com account and click on the "Rewards Program" button at the bottom of the website. Once logged in, your points will appear.
Do I earn points on all purchases?
Yes, points are earned on all purchases with the exception of gift cards.
Can I use just a portion of my reward coupon?
If a purchase price is lower than the redemption value of the points, the remaining dollar value associated with all utilized points will be forfeited.
Please redeem the coupon with the dollar value that best suits your purchasing needs to avoid losing points.
Why am I being charged for shipping when I have enough rewards to cover the cost?
Please note that Rewards Coupons apply to a dollar value off of our products—your subtotal. It does not apply to shipping & handling costs.

However, FREE standard shipping for any purchase $99 and over always applies!
I uploaded 3 pictures to my review. Why am I not getting 3x the points?
You receive 300 points per product review with a photo or video of your product attached. We do not offer 300 points per photo or video.
If you'd like to accrue an additional 300 points, please review a second purchased product and add a photo/video.
For how long are my points valid?
All unredeemed points will expire for customers who have not engaged in points activity for 1 year (365 days) or more.
How long are rewards coupons valid?
A Rewards coupon code is valid for 6 months after it is converted from your Points.