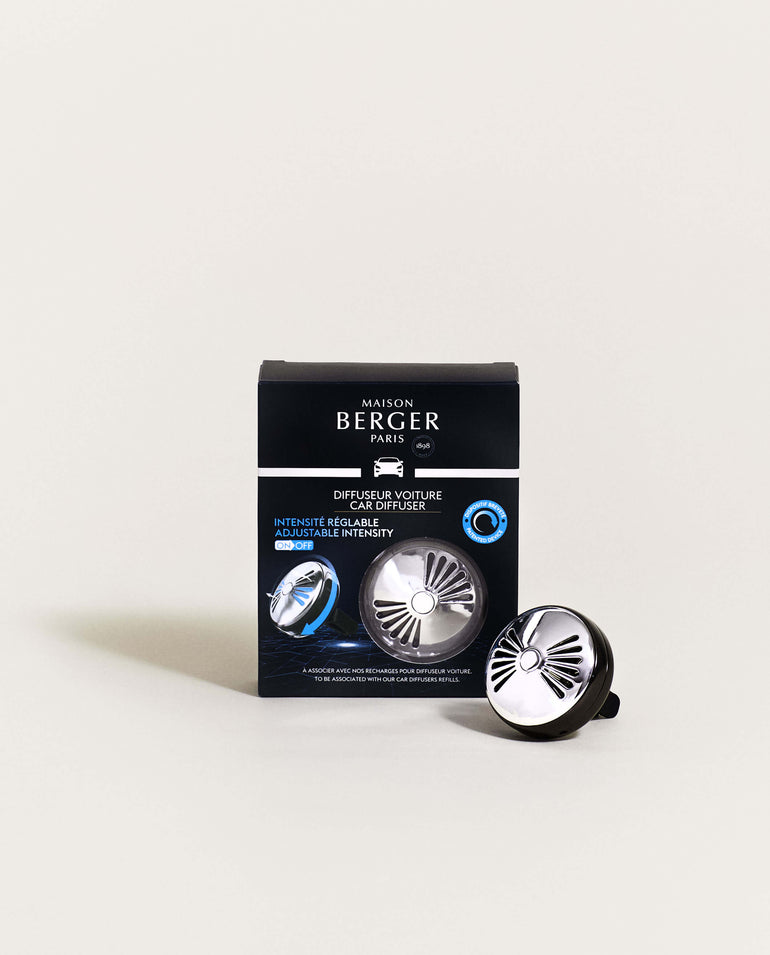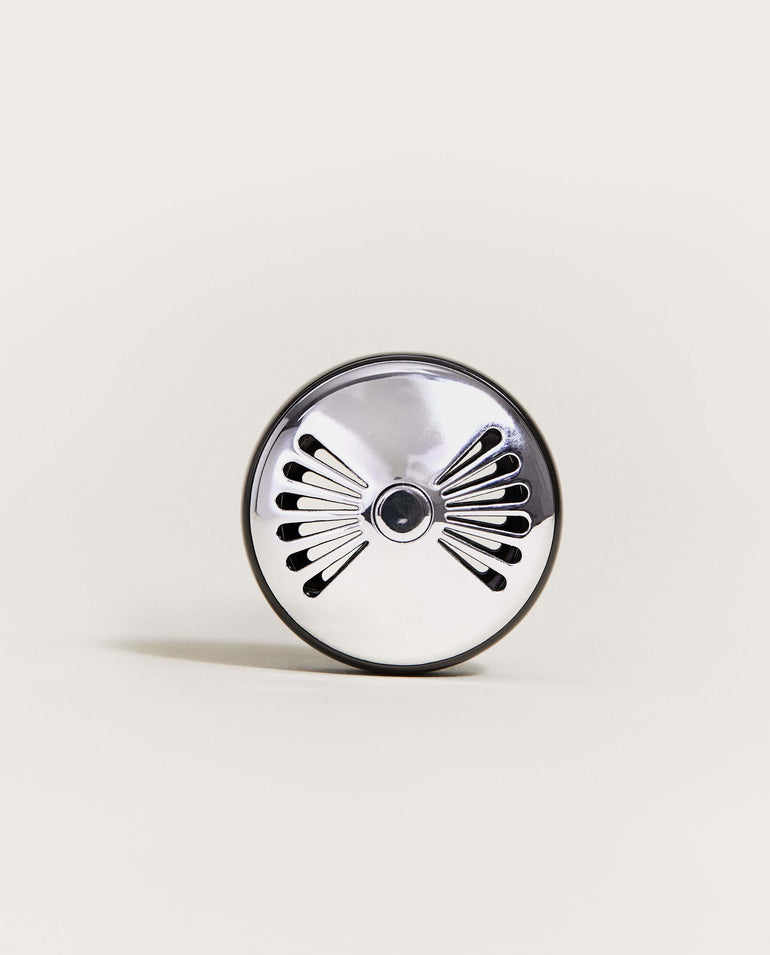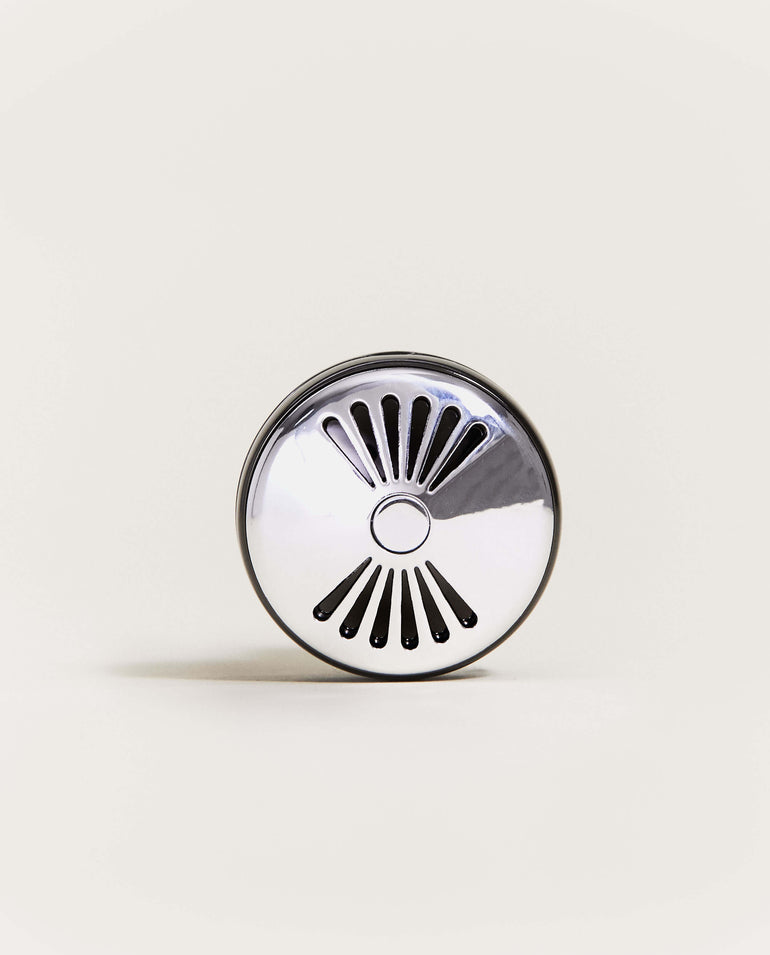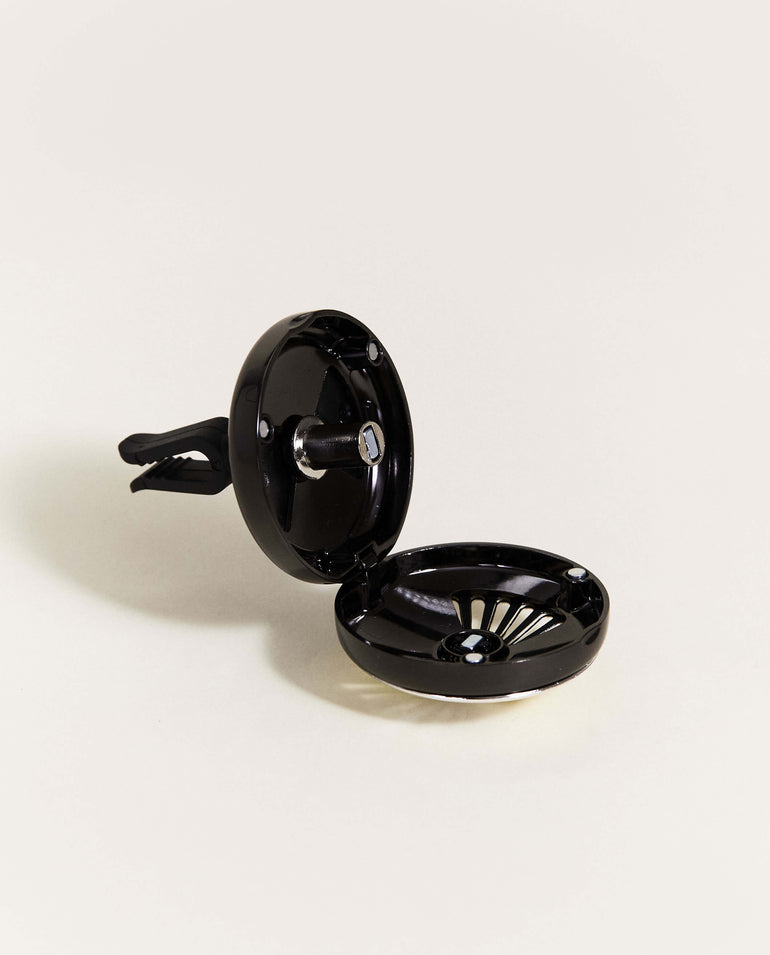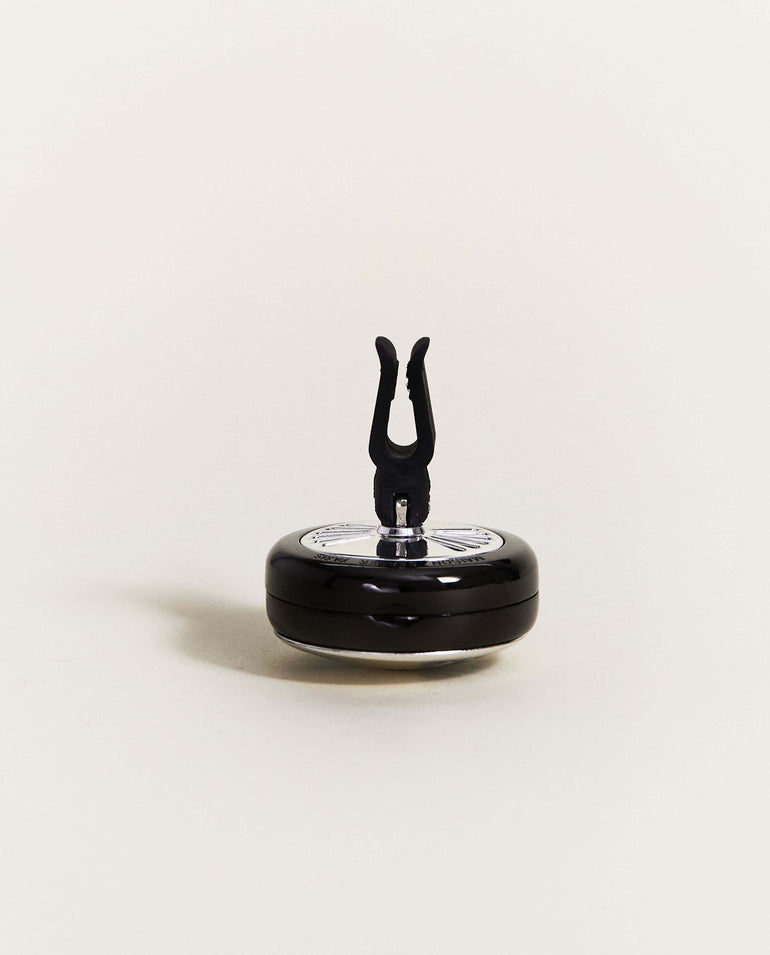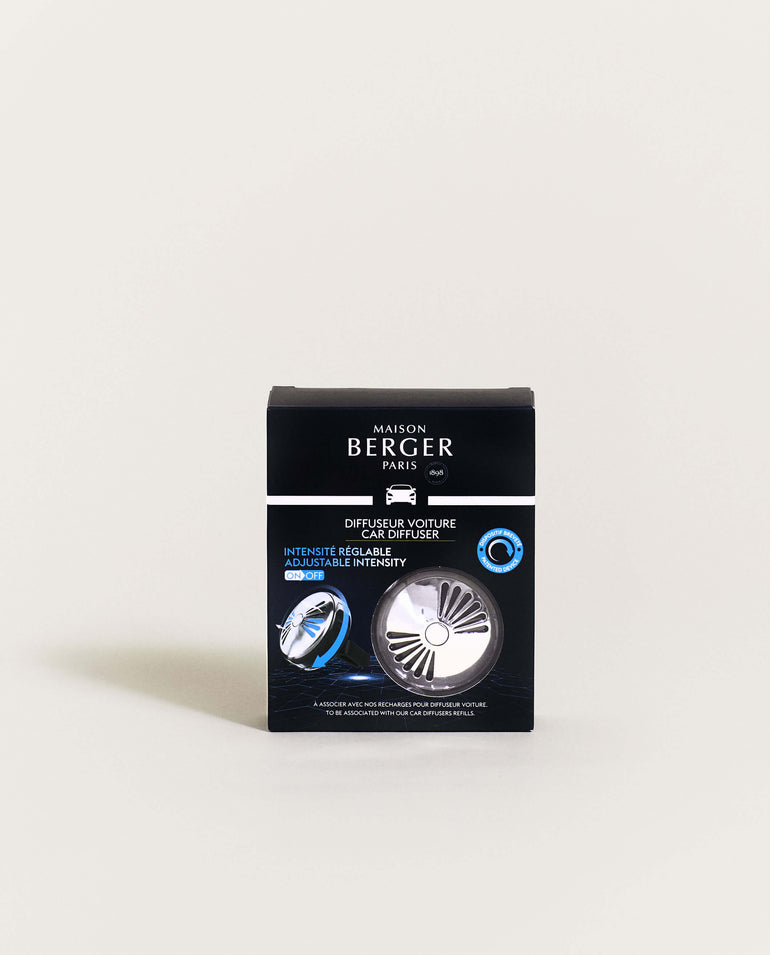 Flash Technical Car Diffuser
A car diffuser with a patented system for controlling the amount of fragrance in your car! Simply use your thumb to turn the side of the diffuser to the right or left and adjust the fragrance diffusion to suit your mood. Enhance all your drives with the perfect dose of fragrance.

Flash technical car diffuser
Register to receive a notification when this item comes back in stock.