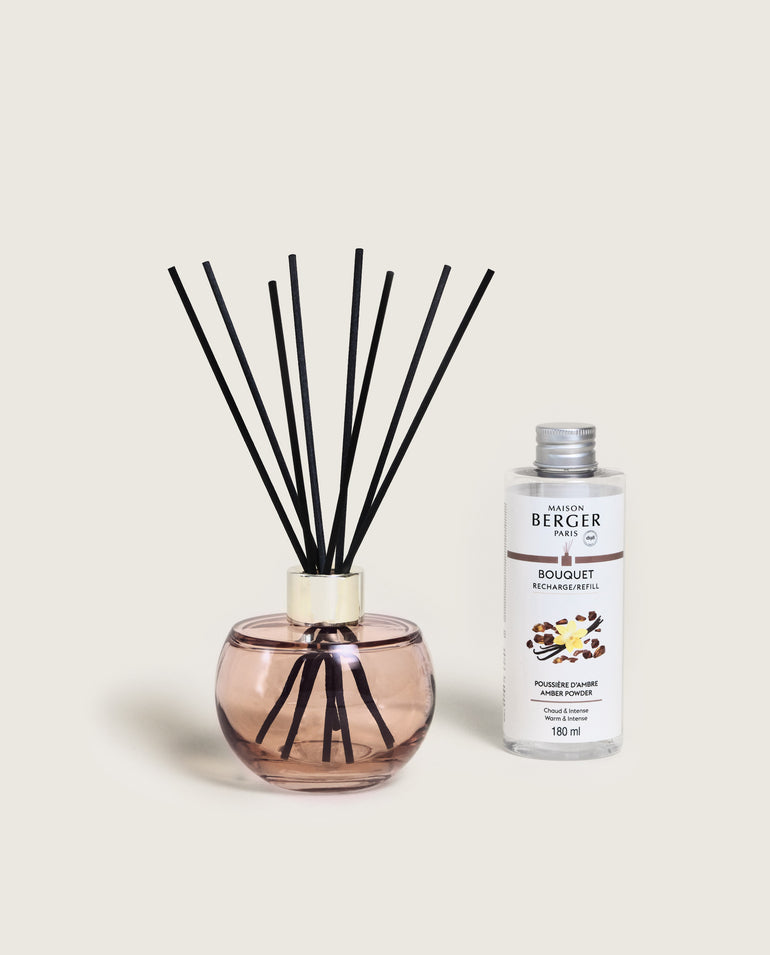 Holly Reed Diffuser Gift Set—Beige
A luminous reed diffuser and best-selling French fragrance create a chic Parisian vibe. Need some French sophistication in your life? This light, delicate reed diffuser and popular French fragrance are the epitome of elegance.
Holly reed diffuser gift set—beige
Register to receive a notification when this item comes back in stock.